Anest Iwata iCon X3 30:1 Air-Assisted Airless Pump System.  The X3 pump is single gun compact design with a powerful 30:1 ratio to reach fluid pressures of 3,000 PSI.  X3 takes very little air to operate and its lightweight and compact design makes it a great pump for in the shop or on the job site work. 
The system can come in many configurations to meet your application needs.  Each system includes (or optional):
New Compact Paint Filter TF-15, Stainless Steel
5 Gallon Suction Hose or 6 LT Hopper Set Options
All Wettet Parts are made in Stainless Steel
Fluid Valve Seats are made in Carbide
Hard Chrome Plated Surfaces Inside of the Pump
Dual Air Regulators to Control your Pump and Gun
Self-Adjusting V-Packings to remove the need for Daily Maintenance 
25' Hose Set (Optional)
MSGS-200 Air-Assisted Airless Gun (Optional)
Iwata Cart, Sprayfish Cart, or Wall-Mount Options
0.4 Gallons Per Minute @ 60 Cycles
3,000 PSI Max Fluid Pressure
110 NL/Min = 3.89 CFM Air Requirements
The X3 is a great replacement for the Kremlin® 10-14, 10C-18, 15C-25, 30C-25, and Graco 15:1 Merkur with 0.4 GPM Lower.  We are confident that this pump will provide you an amazing finish with minimal fluctuation vs our competition.  With our air motor change-over block, this pump runs smoothly for a Class A finish.
Sprayfish, Inc. ships within the US only. Choose between UPS, USPS, Local Delivery, or LTL Freight.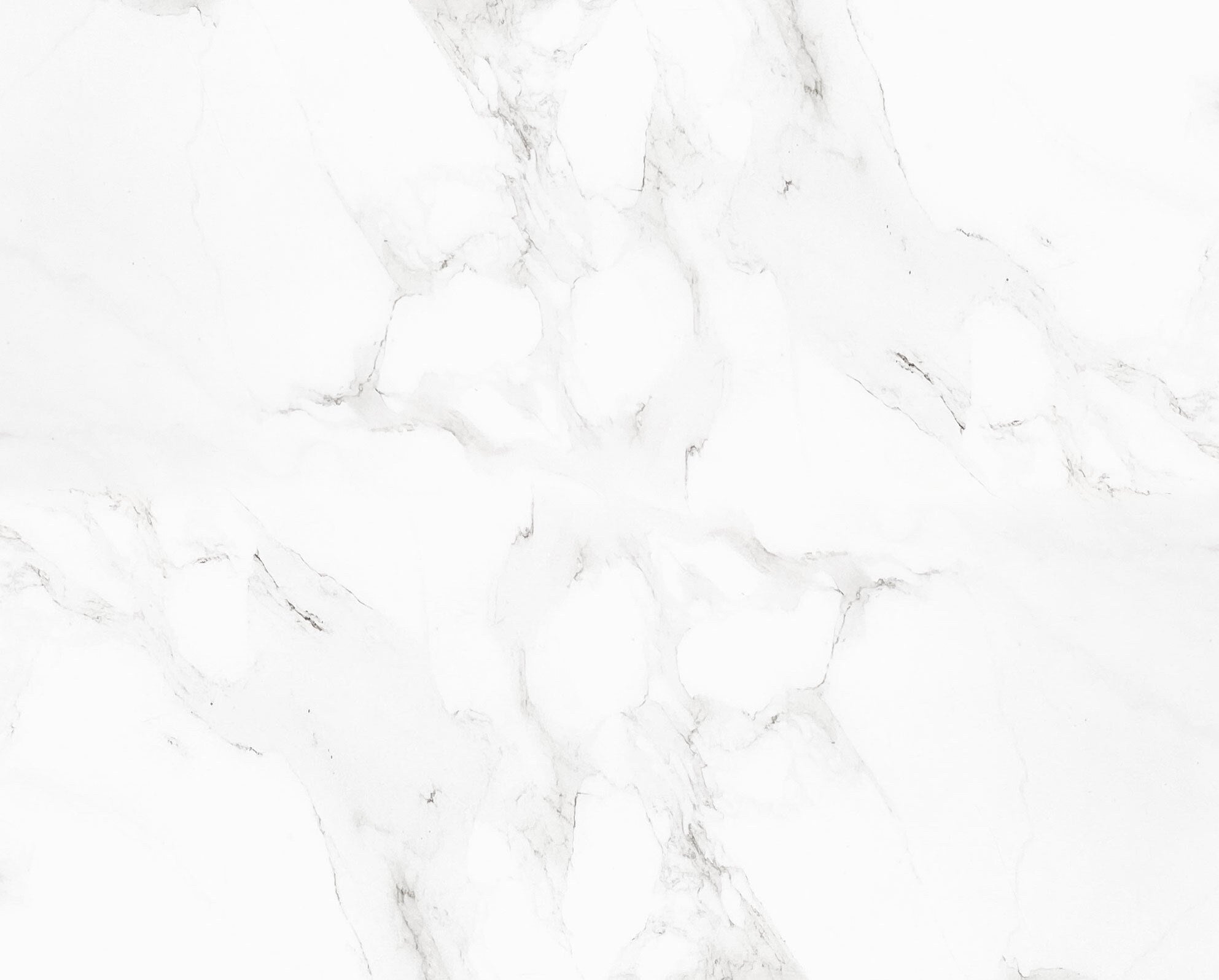 Sprayfish's Non-OEM Parts for KREMLIN® Brand Equipment Disclaimer
Sprayfish's Non-OEM Aftermarket Parts are not manufactured or warranted by EXEL Industries SA, Sames Kremlin SA, Sames Kremlin Inc. Nor is Sprayfish, Inc. affiliated with, endorsed by, sponsored by, or authorized as a distributor by these companies, KREMLIN® and XCITE® are registered trademarks of Sames Kremlin SA and EXEL Industries SA, respectively. Sames Kremlin SA claims rights in the marks ATX and AVX.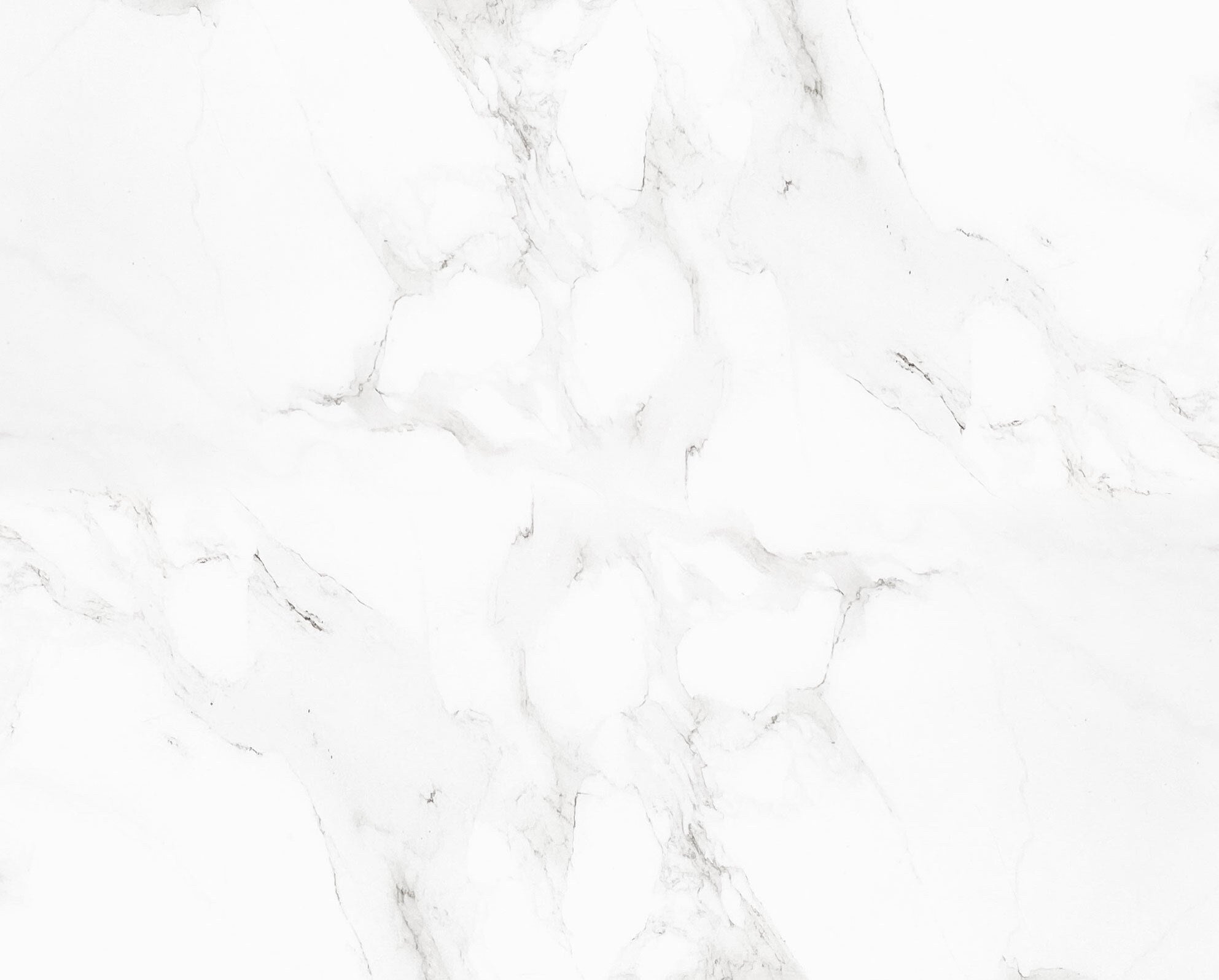 sprayfishinc.com
Visit Our Main Site
Our main website shows many products that may not be on our store, has technical and detailed product information, and much more. Click the link below to visit sprayfishinc.com!
Visit Sprayfishinc.com
Some Of Our Amazing Brands