About Sprayfish, Inc
Sprayfish, Inc is the premier West Coast paint application equipment distributor and finishing consultants.  With over 20 years industry knowledge and experience, the cornerstone of our business is our relationships with our customers and suppliers. We make it our highest priority to provide you, our customer, with the best product options, prices, advice, and services, which enables you to concentrate on what matters most to you.
When you order form Sprayfish, Inc., rest assured that you are getting the highest quality products, premium service, and the best value for your money. Working with Sprayfish, Inc. simply means working with the best. We guarantee you won't need or want any other supplier. Please contact us so that we can better service your needs.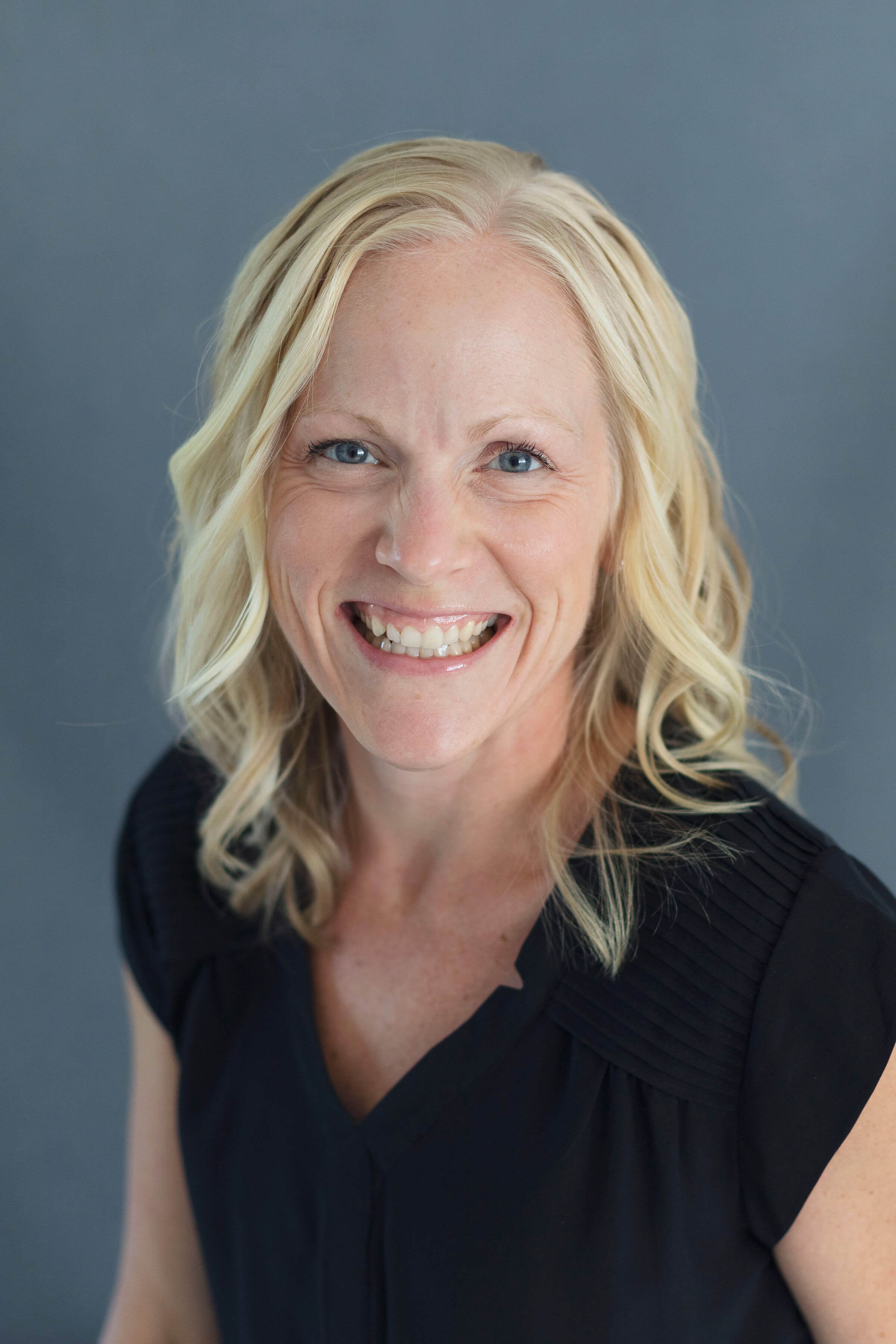 Shawn Backman (CEO)
Shawn takes care of the inside functions of Sprayfish, Inc., including A/P, A/R, Accounting, customer service and more! If you have questions on your orders, please contact her:
Phone: (360) 391-4700
Email: Shawn@sprayfishinc.com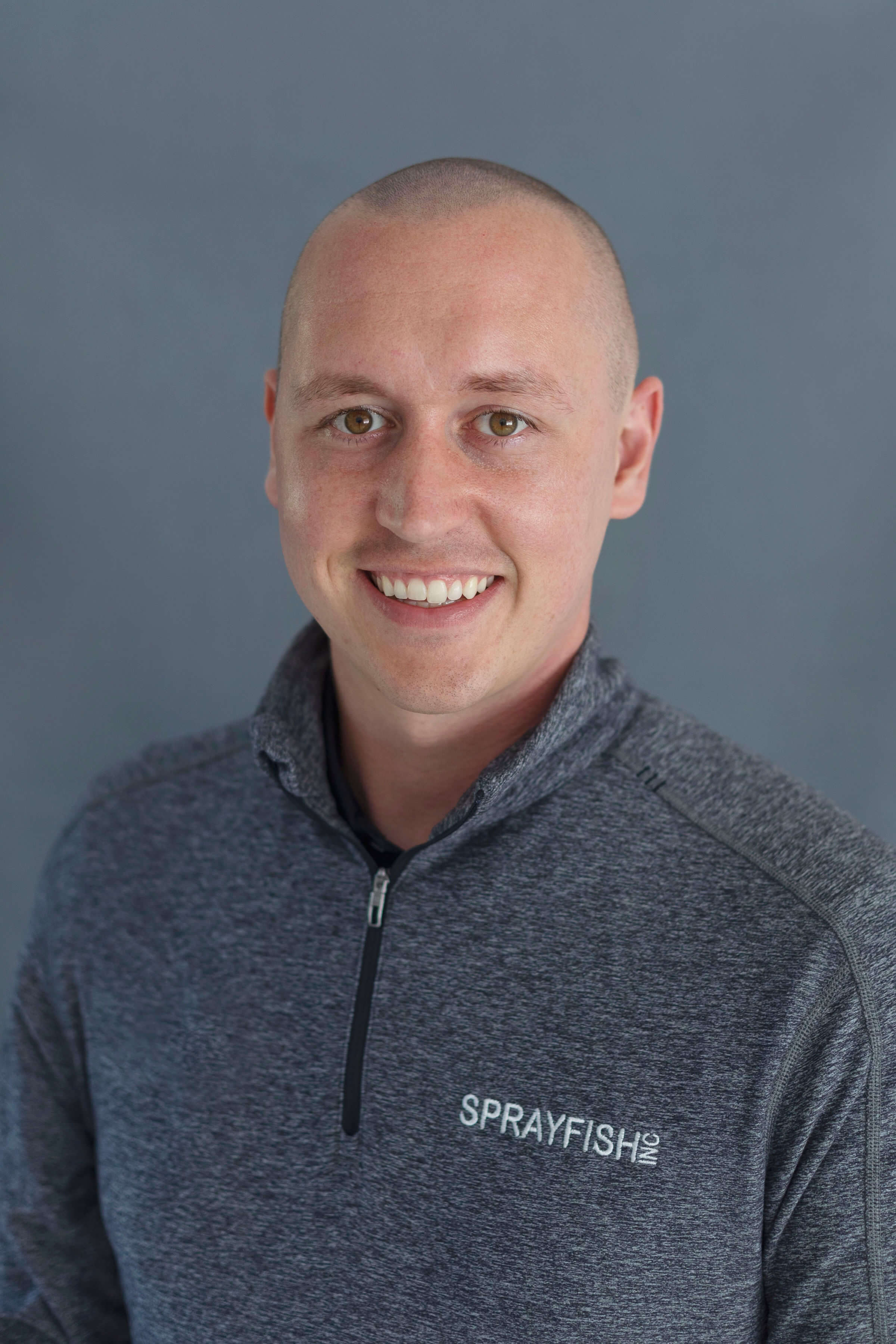 Kevin Backman (COO)
Kevin takes care of the outside sales and onsite support for Sprayfish, Inc., along with product development and technical support. If you have questions on our equipment, please contact him:
Phone: (360) 391-8411
Email: Kevin@sprayfishinc.com