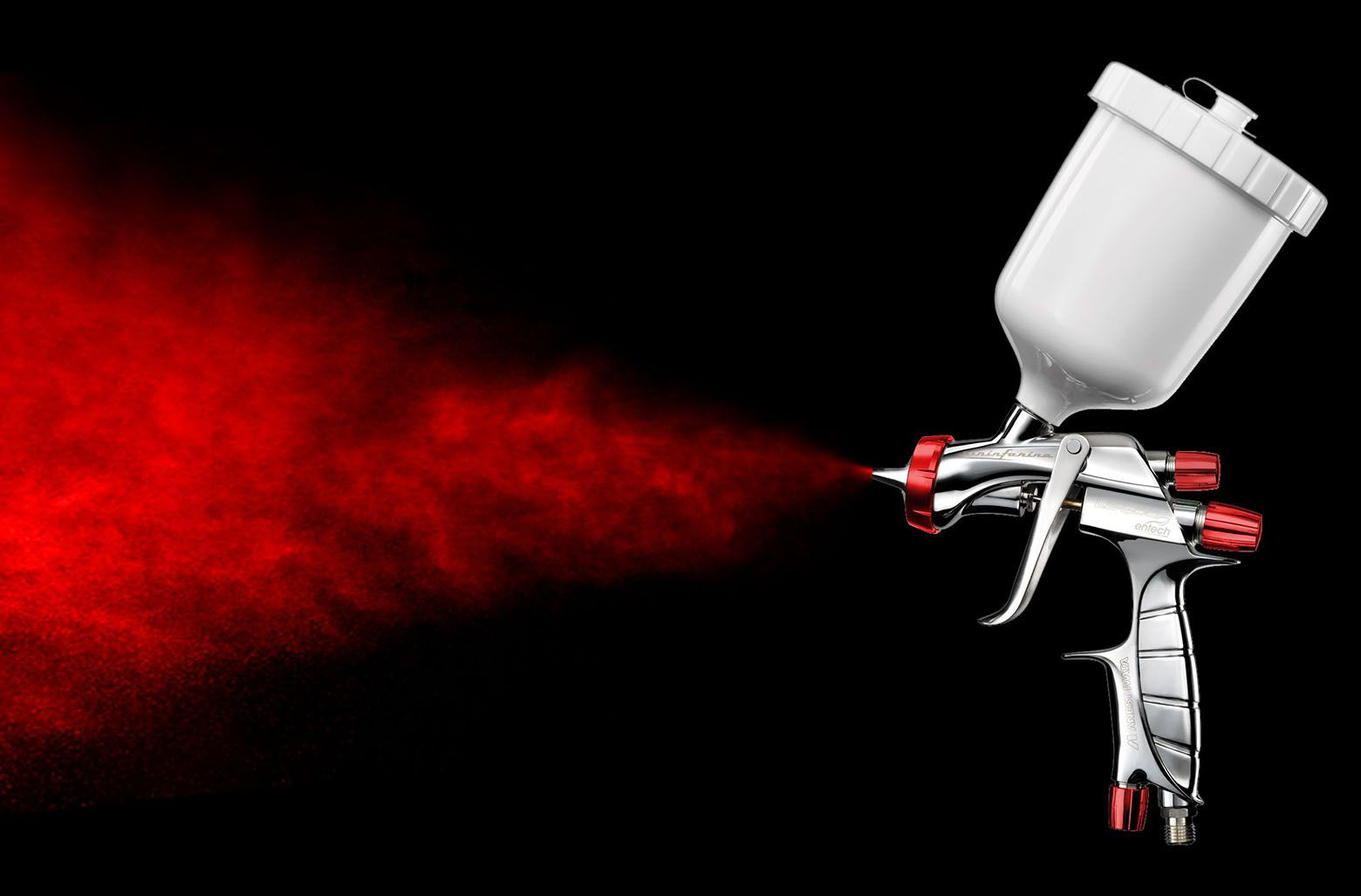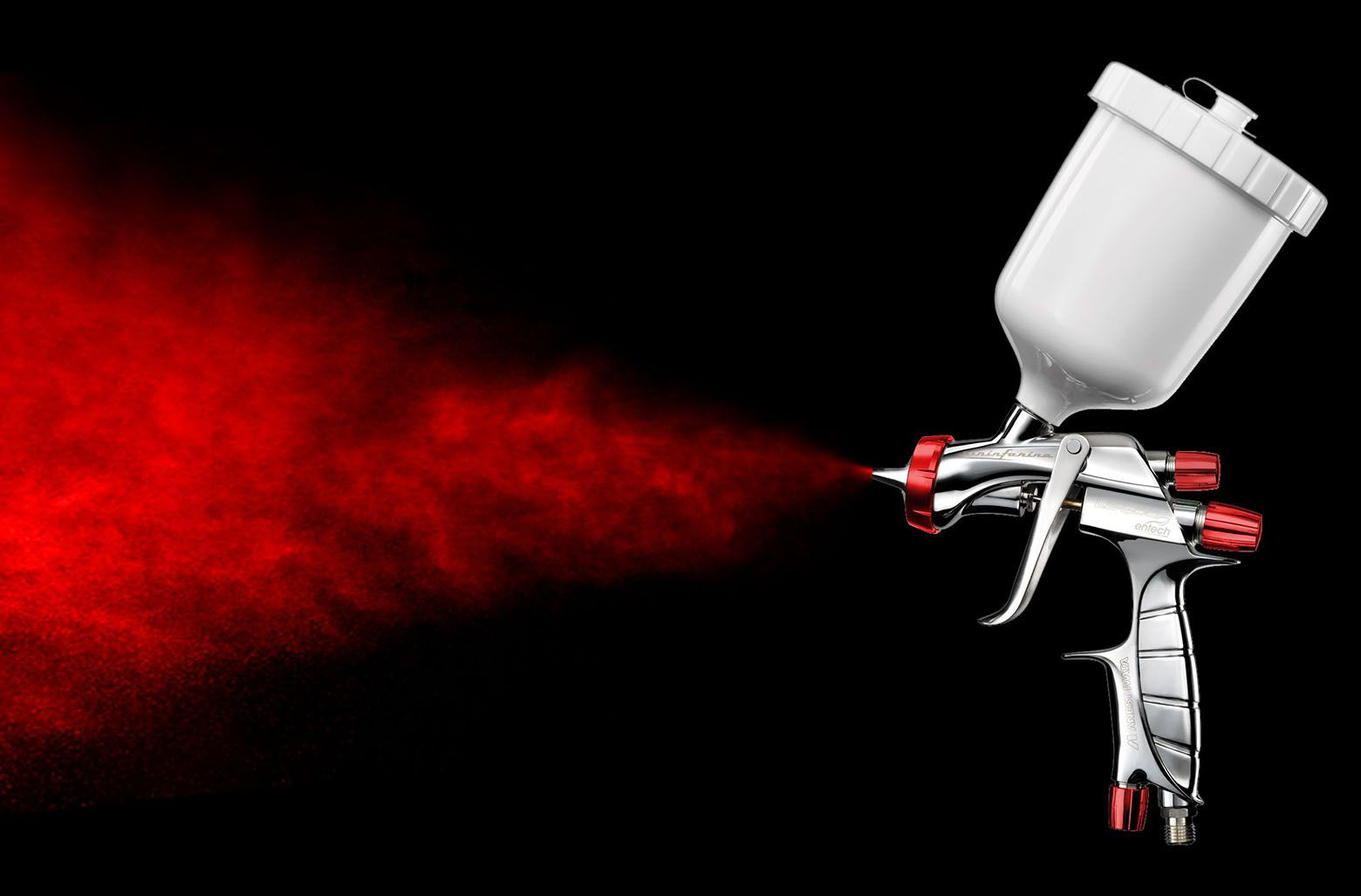 Your paint application equipment and finishing equipment consultants!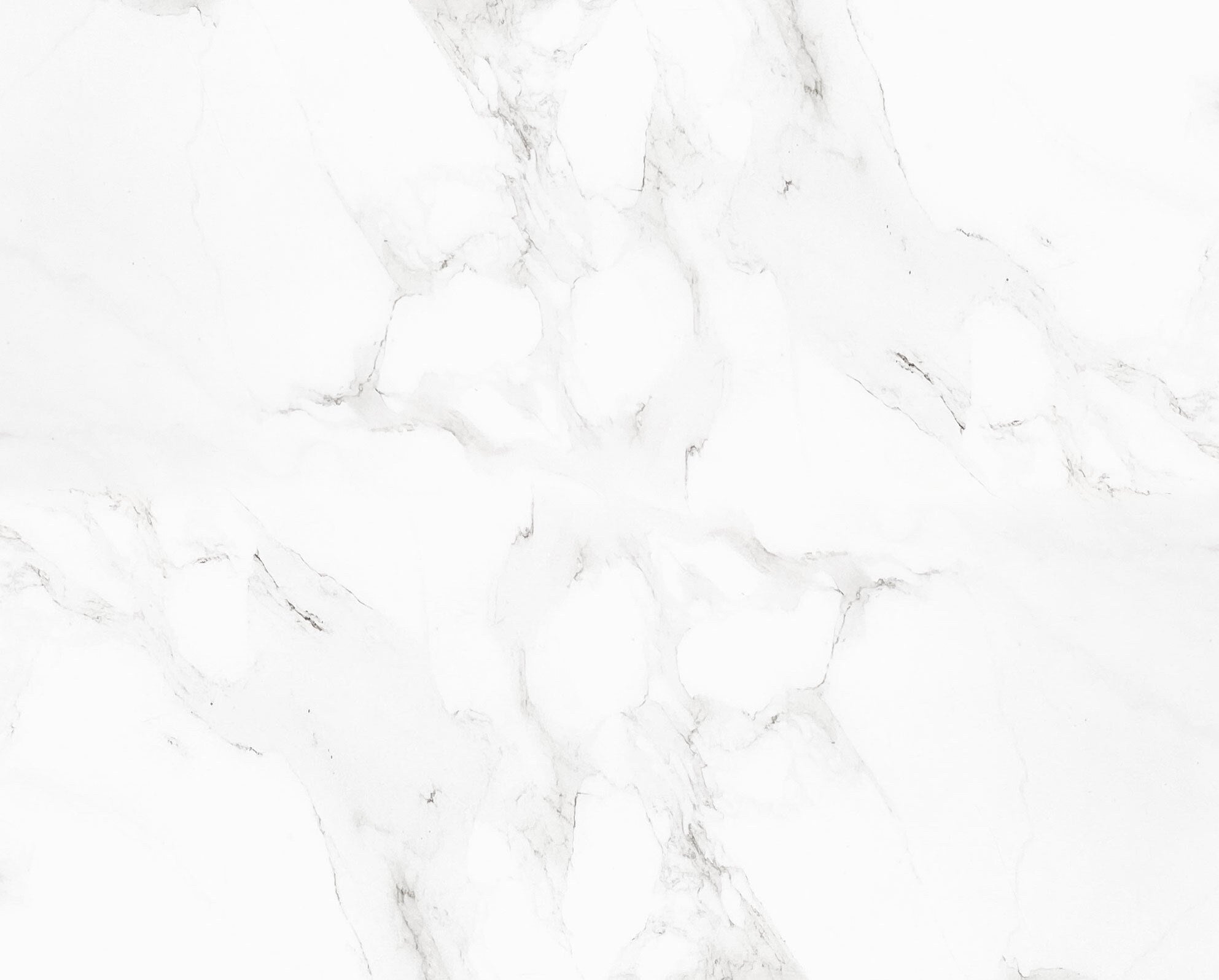 Thank you for supporting our small business!
As a small business, Sprayfish, Inc. is dedicated to providing a world-class experience for your paint application equipment needs. We strive to be the best at customer service and support. We challenge you to compare us to our compeptitors, the rest will speak for itself!
Iwata iCon 32:1
The Future Is Here!
The Iwata iCon 32:1 Series of Air-Assisted Airless Pumps is unlike any pump you have ever seen!
Shop iCon 32:1
Iwata iCon x3
30:1 Pump
Low Air Consumption and Compact Single Gun Pump System
Shop iCon X3
Iwata MSGS-200
Air-Assisted Airless Gun
High-Quality Liquid Paint Spray Gun
Shop MSGS-200
Our Brands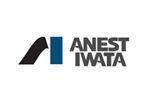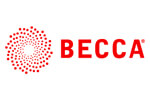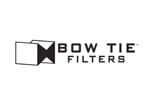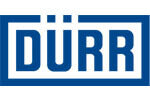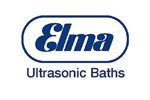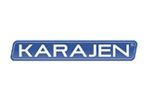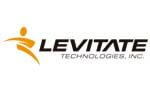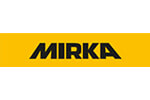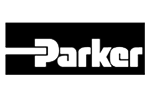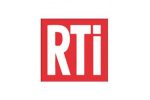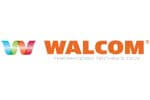 Sprayfish's Non-OEM Parts for KREMLIN® Brand Equipment Disclaimer
Sprayfish's Non-OEM Aftermarket Parts are not manufactured or warranted by EXEL Industries SA, Sames Kremlin SA, Sames Kremlin Inc. Nor is Sprayfish, Inc. affiliated with, endorsed by, sponsored by, or authorized as a distributor by these companies, KREMLIN® and XCITE® are registered trademarks of Sames Kremlin SA and EXEL Industries SA, respectively. Sames Kremlin SA claims rights in the marks ATX and AVX.