Iwata Eclipse & Smart Jet Pro Compressor Package.
Package Includes:
Iwata Eclipse HP-CS Gravity Feed Dual Action Airbrush
Iwata Smart Jet Pro 110-120V Airbrush Compressor
Air Hose
ECLIPSE
Iwata Eclipse Series airbrushes are known for their versatility. Eclipse's high flow allows it to atomize a wider variety of liquids with less need for reducing or thinning. Eclipse Series offers a broad spray range, as compared to other airbrushes, where it is possible to achieve a controlled fine line to controlled wide spray.  
Iwata Eclipse HP-CS Gravity Feed Dual Action Airbrush has a generous 0.24 oz / 7 ml fluid cup with lid that is ideal for color mixing. 
Iwata Eclipse Series airbrushes feature an exclusive compression fit nozzle that is easy to clean and assemble. The quick flush cutaway handle allows easy access to the needle so that you can quickly empty the paint reservoir for cleaning. Iwata's spring-steel needle resists breakage and our needle packings are solvent resistant for longevity. Iwata Eclipse airbrushes come with a head cap spanner that is used to remove the head cap when accessing the nozzle. Also included is Iwata Lube, which is used to lubricate the needle and main lever mechanism. Hugely popular, Iwata Eclipse Series airbrushes offer all-star versatility.
SMART JET PRO
Iwata Smart Jet Pro airbrush compressor is compact and quiet with low to medium output with an adjustable working pressure of 1-30 PSI. 
Iwata Smart Jet Pro is equipped with auto shut-off technology, which enables the compressor to shut itself off when not in use. This feature upgrade is known to lengthen the life span of the compressor motor because it reduces the workload of the motor over time. Iwata Smart Jet Pro has a moisture filter that prevents pulsation and traps condensation, delivering clean, dry air. The fully adjustable air regulator is controlled with the regulator knob and the gauge displays precise air pressure. The strong, protective outer case adds durability and includes a mounted airbrush holder. The modern Smart Jet Pro has an air intake filter that protects the motor from dust and particulates and allows easy-access for quick filter changes. The protective outer case adds durability and has a mounted airbrush holder so that you can conveniently rest your airbrush when not in use. 
Iwata Smart Jet Pro comes with a high strength polyurethane air hose for Iwata airbrushes. Also included are air hose adaptors for Badger, Aztek and Paasche brand airbrushes, a replacement air intake filter and a detailed operation manual. 
Sprayfish, Inc. ships within the US only. Choose between UPS, USPS, Local Delivery, or LTL Freight.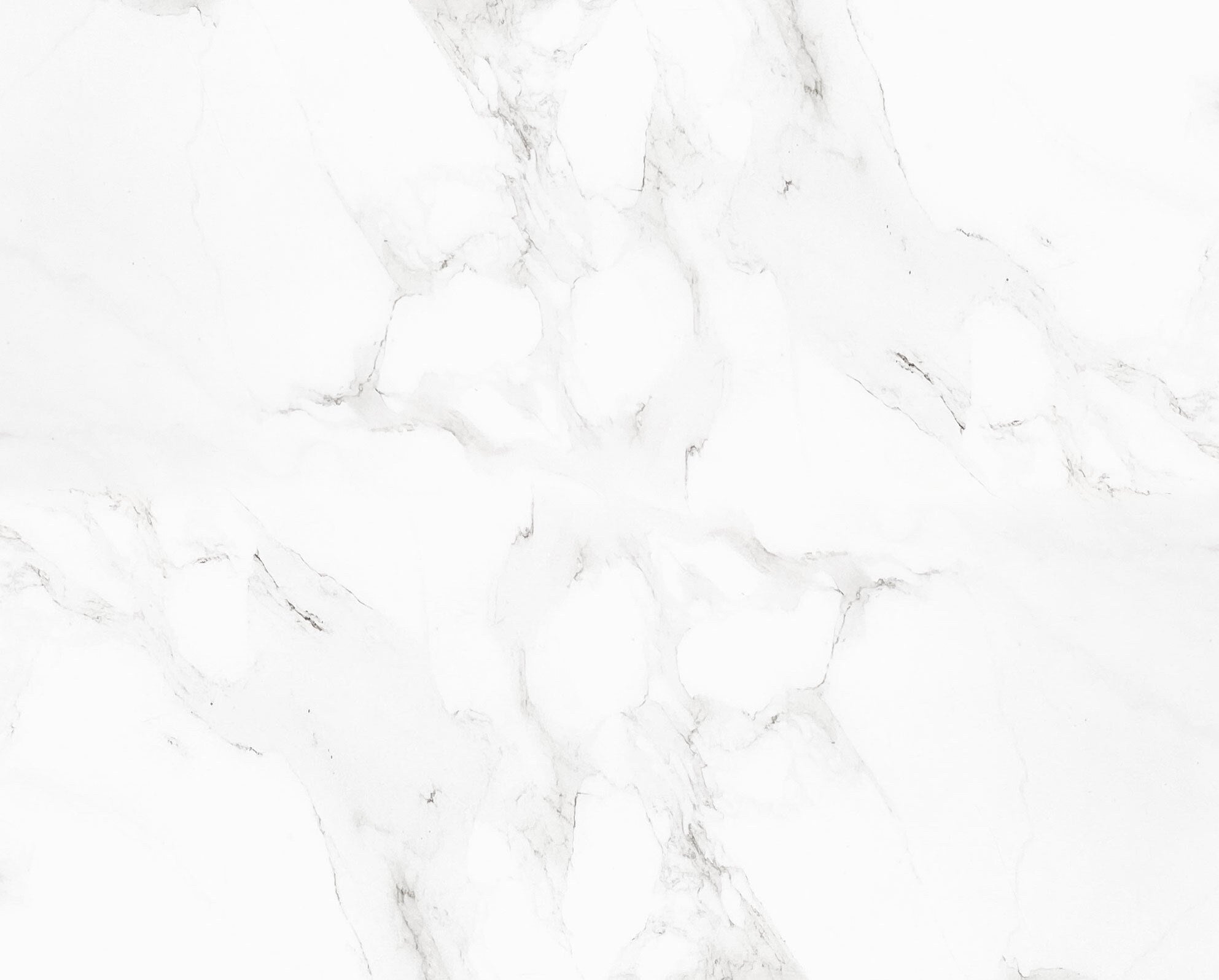 Sprayfish's Non-OEM Parts for KREMLIN® Brand Equipment Disclaimer
Sprayfish's Non-OEM Aftermarket Parts are not manufactured or warranted by EXEL Industries SA, Sames Kremlin SA, Sames Kremlin Inc. Nor is Sprayfish, Inc. affiliated with, endorsed by, sponsored by, or authorized as a distributor by these companies, KREMLIN® and XCITE® are registered trademarks of Sames Kremlin SA and EXEL Industries SA, respectively. Sames Kremlin SA claims rights in the marks ATX and AVX.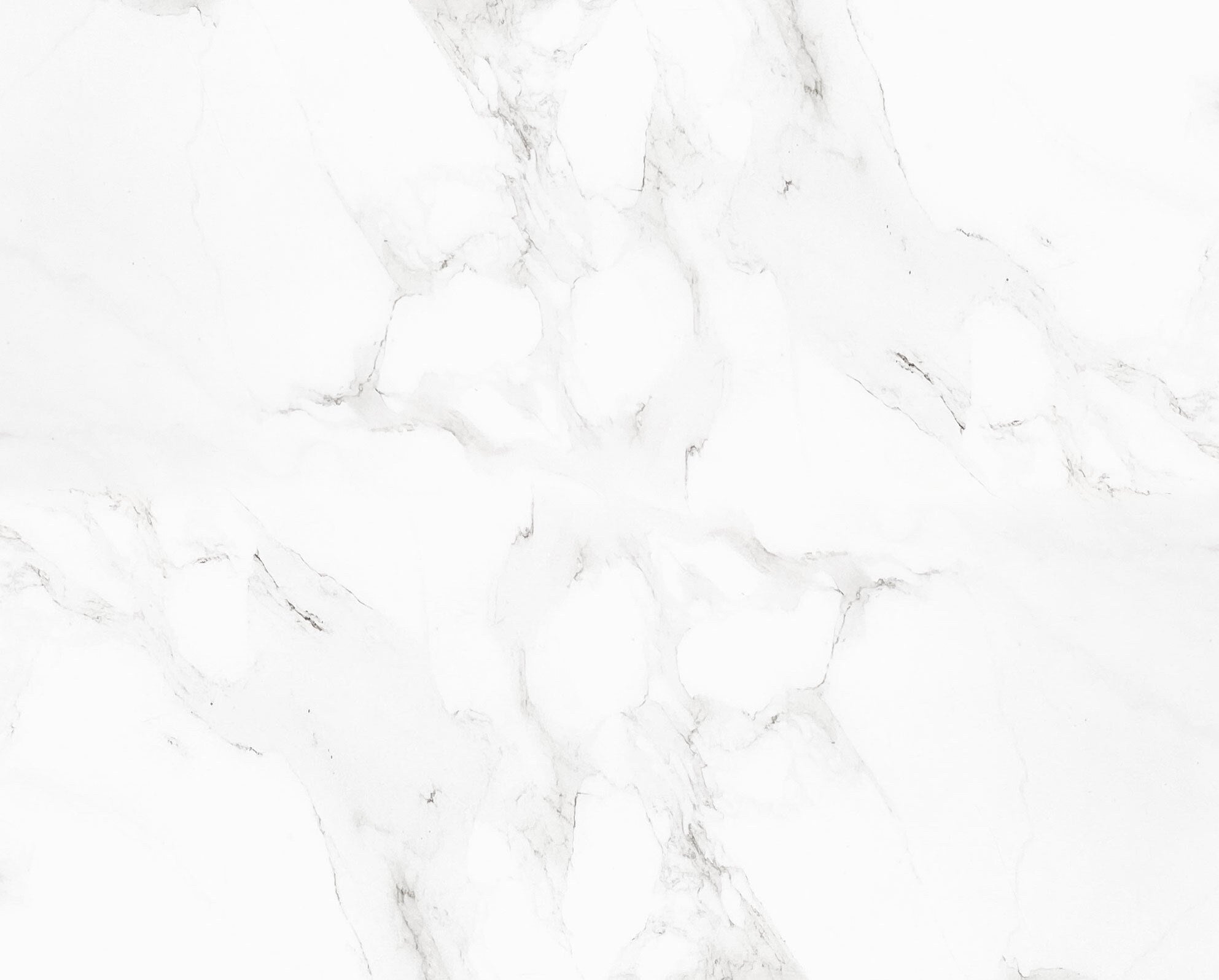 sprayfishinc.com
Visit Our Main Site
Our main website shows many products that may not be on our store, has technical and detailed product information, and much more. Click the link below to visit sprayfishinc.com!
Visit Sprayfishinc.com
Some Of Our Amazing Brands