**SHIPPING INCLUDED IN THE PRICE LISTED**
The ProDryingRack EX Plus Series is a heavy duty rack that can be configured with either three or four towers, each with 15 removable shelves, providing up to 180" of horizontal rack space on each level. The PDREX Plus uses the two-towered, expandable PDREX as the base rack configuration for the series. Each tower includes heavy duty, 5" locking casters and anti-torque stabilizers for rolling the entire rack to the desired shop area.

Clamp levers in the back easily allow the user to expand and contract the rack before loading. With a high-quality, all-metal build, including fully gusseted support, reinforced bottom plate construction and powder coated finish, the ProDryingRack EX Plus is a true workhorse for any cabinet or woodworking shop.
PDREX3

:

Three tower rack with stabilizers and shelves, with 120" of horizontal rack

space on each level and 1,350 LBS weight capacity.

PDREX4: Four tower rack with stabilizes and shelves, with 180" of

horizontal rack space on each level and 1,800 LBS weight capacity.

Removable, quick release shelves for a variety of part sizes.
Quick release front, back, and top support.
Sprayfish, Inc. ships within the US only. Choose between UPS, USPS, Local Delivery, or LTL Freight.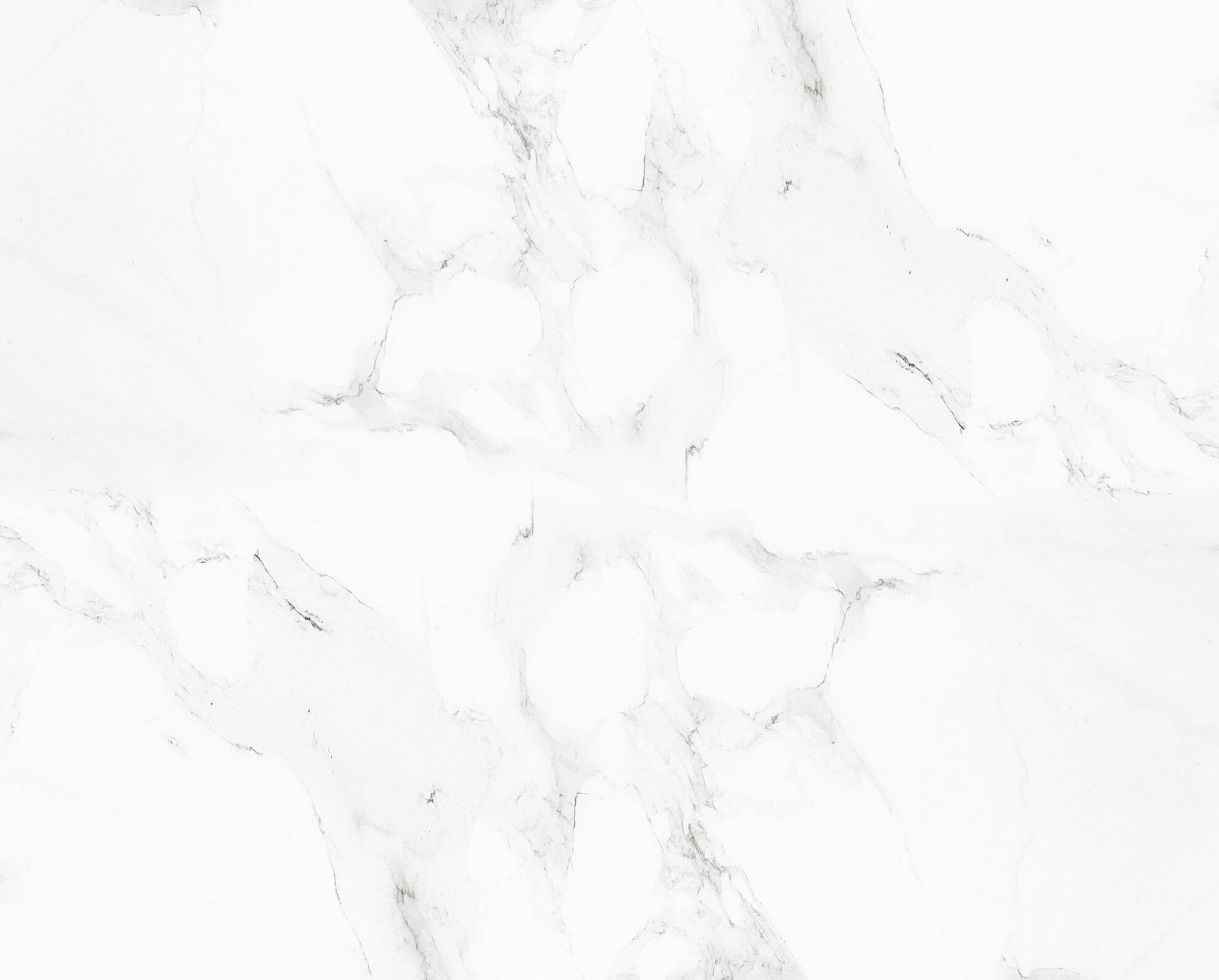 Sprayfish's Non-OEM Parts for KREMLIN® Brand Equipment Disclaimer
Sprayfish's Non-OEM Aftermarket Parts are not manufactured or warranted by EXEL Industries SA, Sames Kremlin SA, Sames Kremlin Inc. Nor is Sprayfish, Inc. affiliated with, endorsed by, sponsored by, or authorized as a distributor by these companies, KREMLIN® and XCITE® are registered trademarks of Sames Kremlin SA and EXEL Industries SA, respectively. Sames Kremlin SA claims rights in the marks ATX and AVX.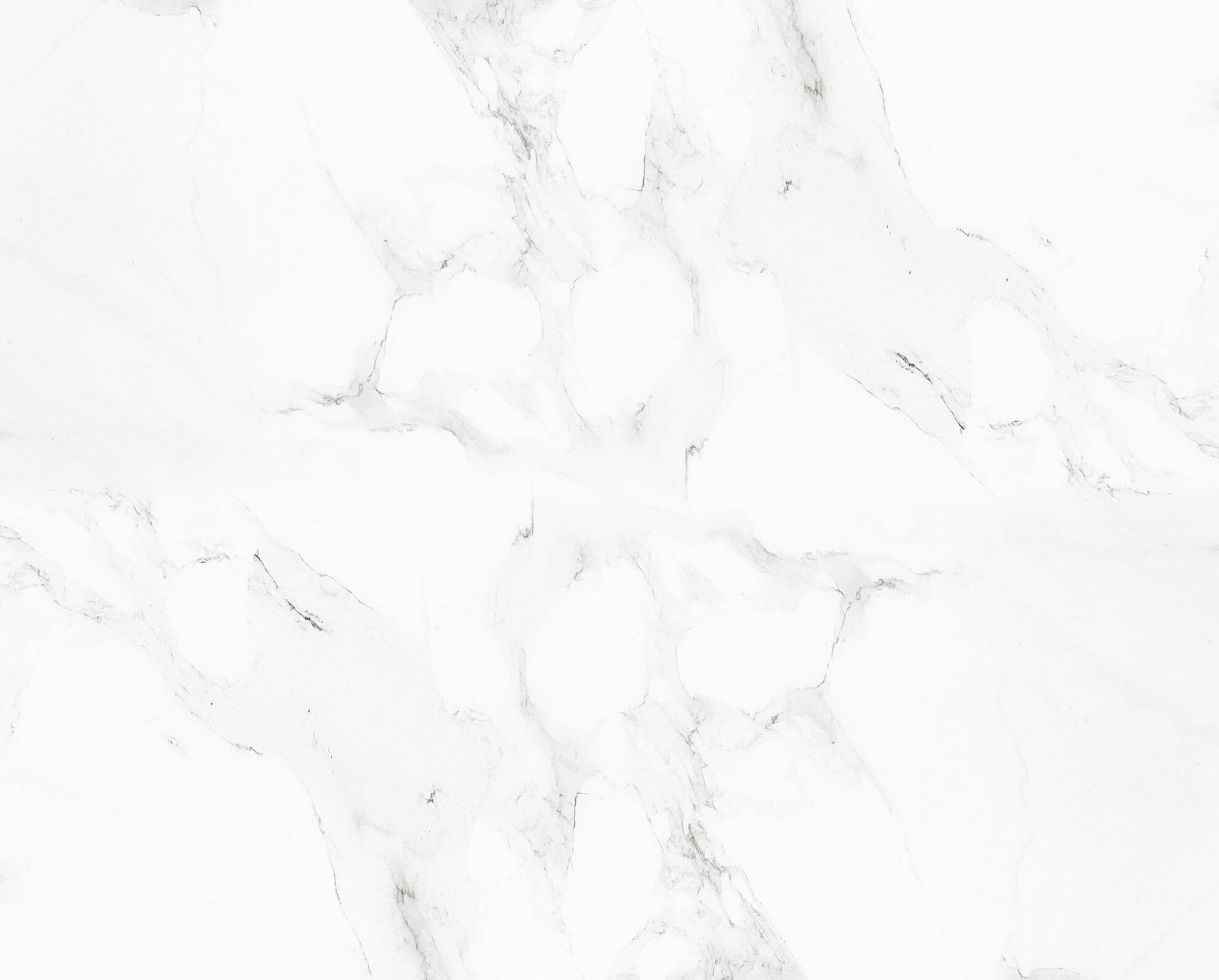 sprayfishinc.com
Visit Our Main Site
Our main website shows many products that may not be on our store, has technical and detailed product information, and much more. Click the link below to visit sprayfishinc.com!
Visit Sprayfishinc.com
Some Of Our Amazing Brands