Anest Iwata 2-Quart Pressure Pots come in three types to meet your specific requirements.
Anest Iwata PC-18D Standard 2-Quart Pressure Pot

Anest Iwata PC-18DT 2-Quart Pressure Pot PTFE Coated

Anest Iwata PC-18DM 2-Quart Pressure Pot, AM-7B Agitator System



Sprayfish, Inc. ships within the US only. Choose between UPS, USPS, Local Delivery, or LTL Freight.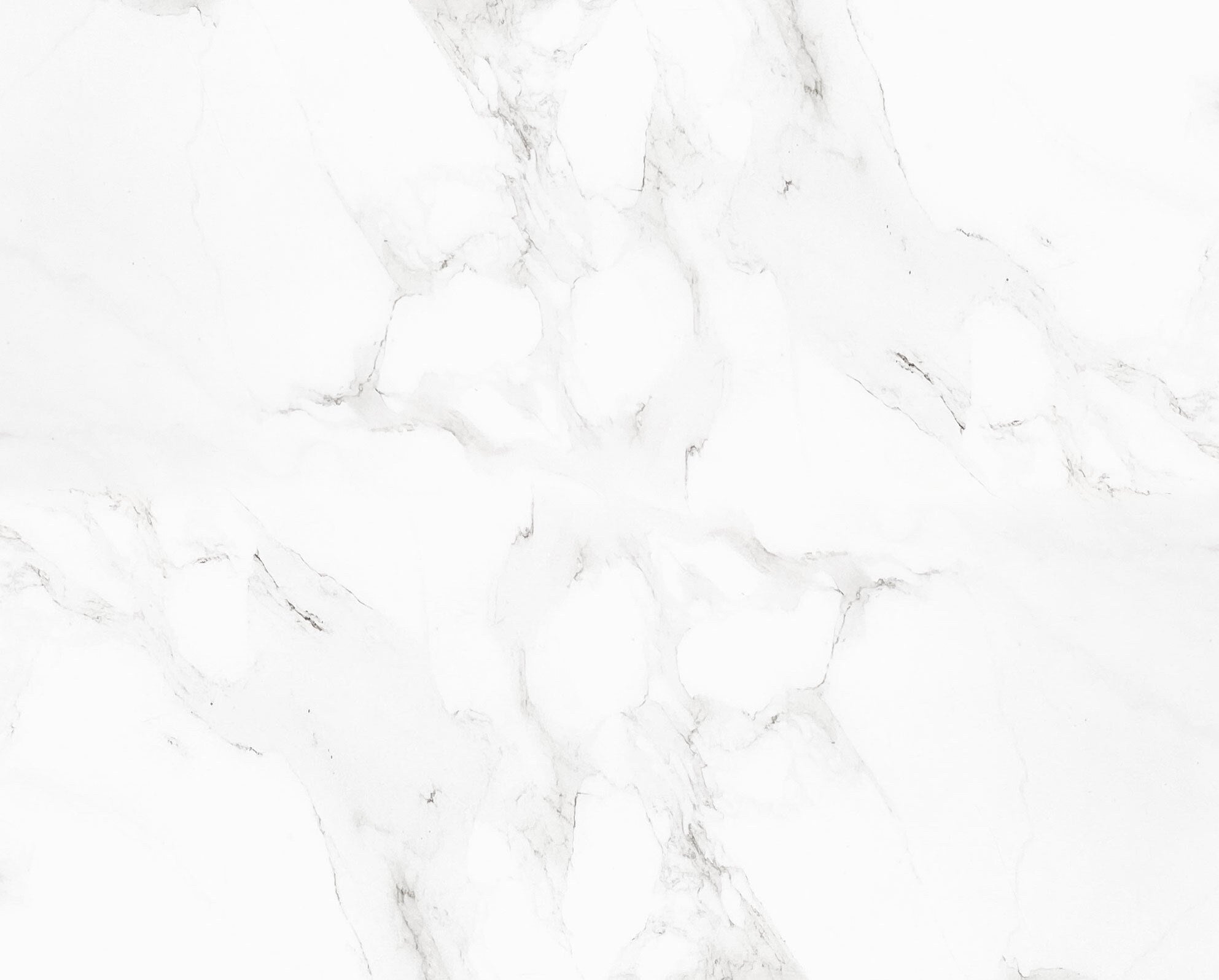 Sprayfish's Non-OEM Parts for KREMLIN® Brand Equipment Disclaimer
Sprayfish's Non-OEM Aftermarket Parts are not manufactured or warranted by EXEL Industries SA, Sames Kremlin SA, Sames Kremlin Inc. Nor is Sprayfish, Inc. affiliated with, endorsed by, sponsored by, or authorized as a distributor by these companies, KREMLIN® and XCITE® are registered trademarks of Sames Kremlin SA and EXEL Industries SA, respectively. Sames Kremlin SA claims rights in the marks ATX and AVX.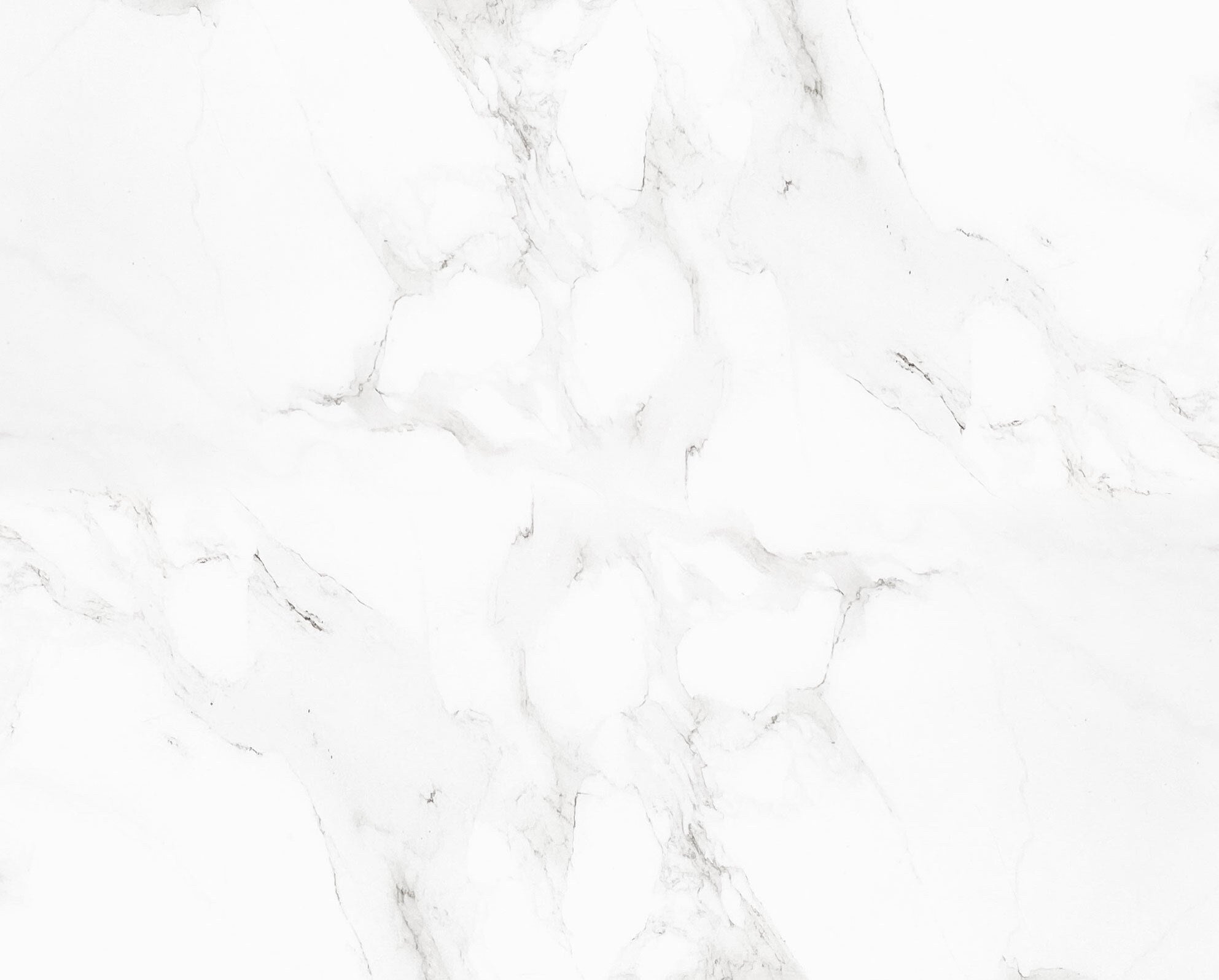 sprayfishinc.com
Visit Our Main Site
Our main website shows many products that may not be on our store, has technical and detailed product information, and much more. Click the link below to visit sprayfishinc.com!
Visit Sprayfishinc.com
Some Of Our Amazing Brands