5" Air Trident Sander Specifications
SurfPrep 5" Trident Sanders are designed with a durable composite body. They are lightweight with a compact, recessed throttle lever. It is ergonomically balanced for added comfort and control for the operator. Its cutting edge cooling fan creates air flow around the counter balance spindle bearing which enhances the life of the tool. The Trident motor assembly is constructed of hardened steel for the cylinder and both end plates. A 360 degree swivel exhaust grate allows operator to redirect air flow. This new design no longer has an external cap/filter to lose or damage. The tool also has a redesigned, low-profile speed control. You will need a minimum 80 gallon air compressor to run air sanders properly.
3/16" orbit is more aggressive and cuts faster. The larger orbit can leave a more noticeable scratch. 3/16 is better for sealer sanding with sponges.
3/32" orbit is less aggressive so it is better for a final pass on raw wood to minimize scratch and swirls. It is better for sealer sanding with film or paper.
Sprayfish, Inc. ships within the US only. Choose between UPS, USPS, Local Delivery, or LTL Freight.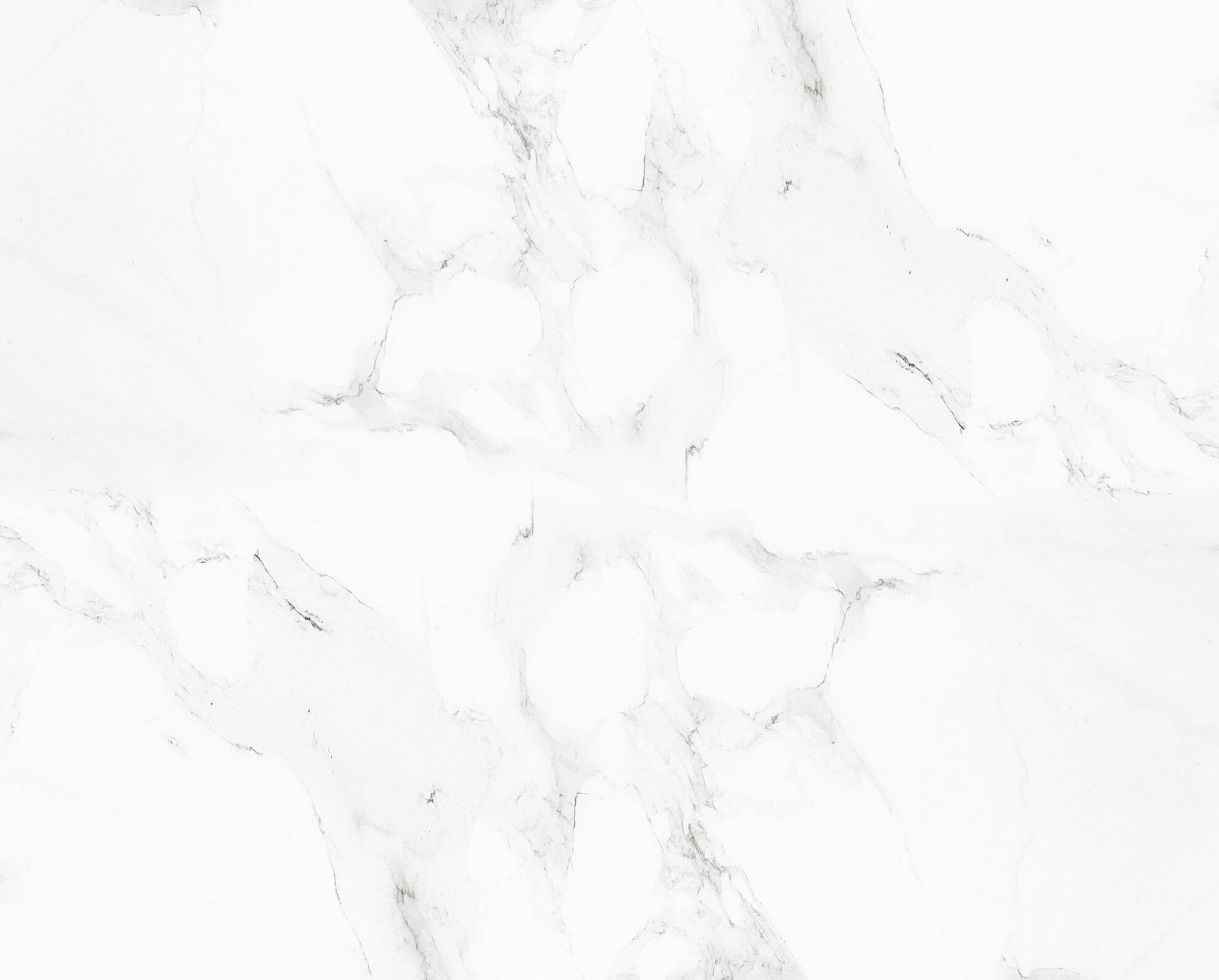 Sprayfish's Non-OEM Parts for KREMLIN® Brand Equipment Disclaimer
Sprayfish's Non-OEM Aftermarket Parts are not manufactured or warranted by EXEL Industries SA, Sames Kremlin SA, Sames Kremlin Inc. Nor is Sprayfish, Inc. affiliated with, endorsed by, sponsored by, or authorized as a distributor by these companies, KREMLIN® and XCITE® are registered trademarks of Sames Kremlin SA and EXEL Industries SA, respectively. Sames Kremlin SA claims rights in the marks ATX and AVX.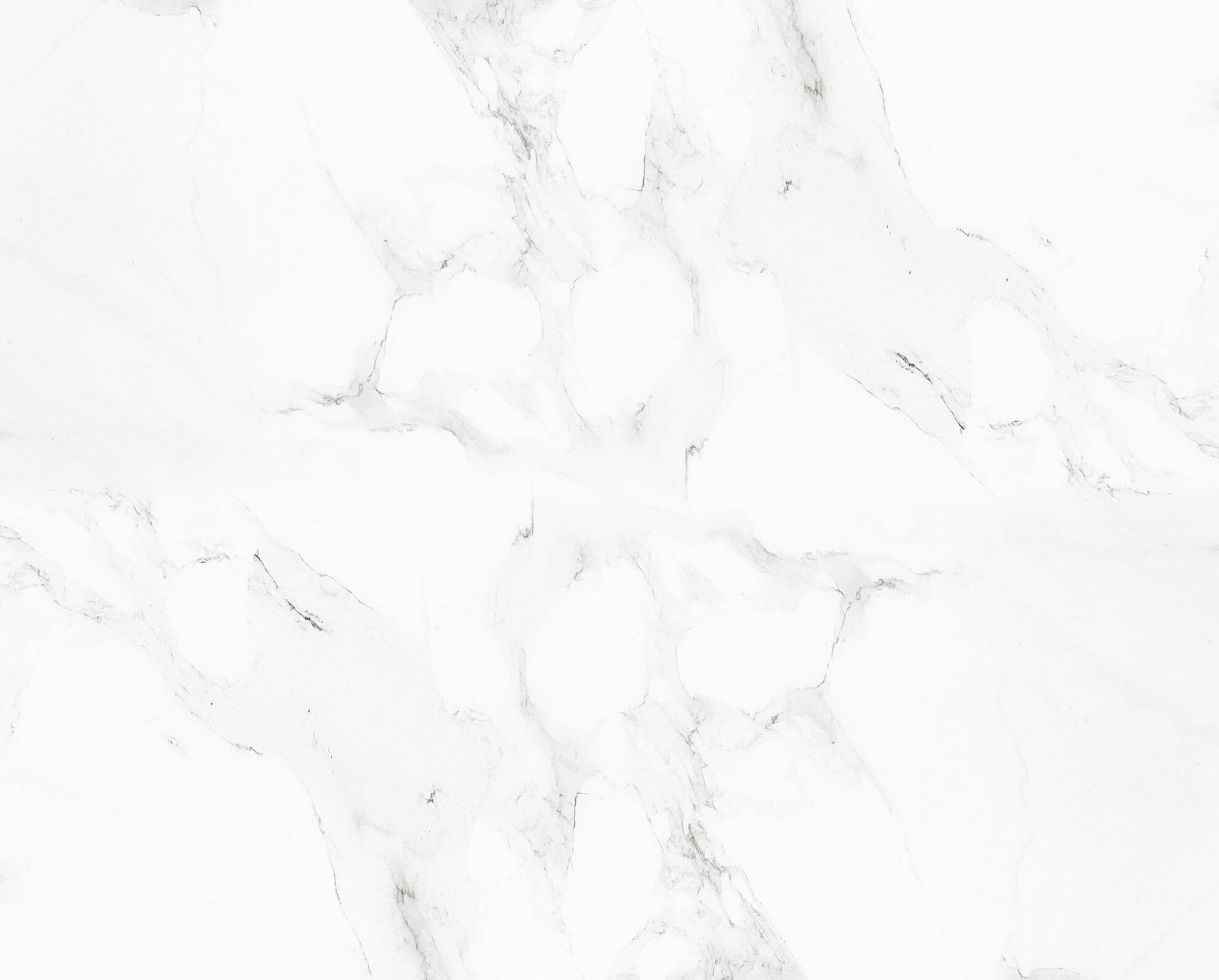 sprayfishinc.com
Visit Our Main Site
Our main website shows many products that may not be on our store, has technical and detailed product information, and much more. Click the link below to visit sprayfishinc.com!
Visit Sprayfishinc.com
Some Of Our Amazing Brands