3" x 4" SurfPrep 10mm Foam Backed Abrasives, Red Aluminum Oxide, 25 Pads/Box

SurfPrep 10mm Red Aluminum Oxide Foam Hook & Loop Pads are an excellent choice for preparing any surface that requires nice, consistent, even cutting, flat sanding. An excellent choice by cabinet or furniture builders who must scuff sand into corners or opposing edges or sides. A must use inside drawer boxes where manual hand sanding is a challenge or where discs sanders do not allow for full coverage into a corner. Also can be used to sand detailed white wood beading on moldings. This pad will not load or pill.
Sprayfish, Inc. ships within the US only. Choose between UPS, USPS, Local Delivery, or LTL Freight.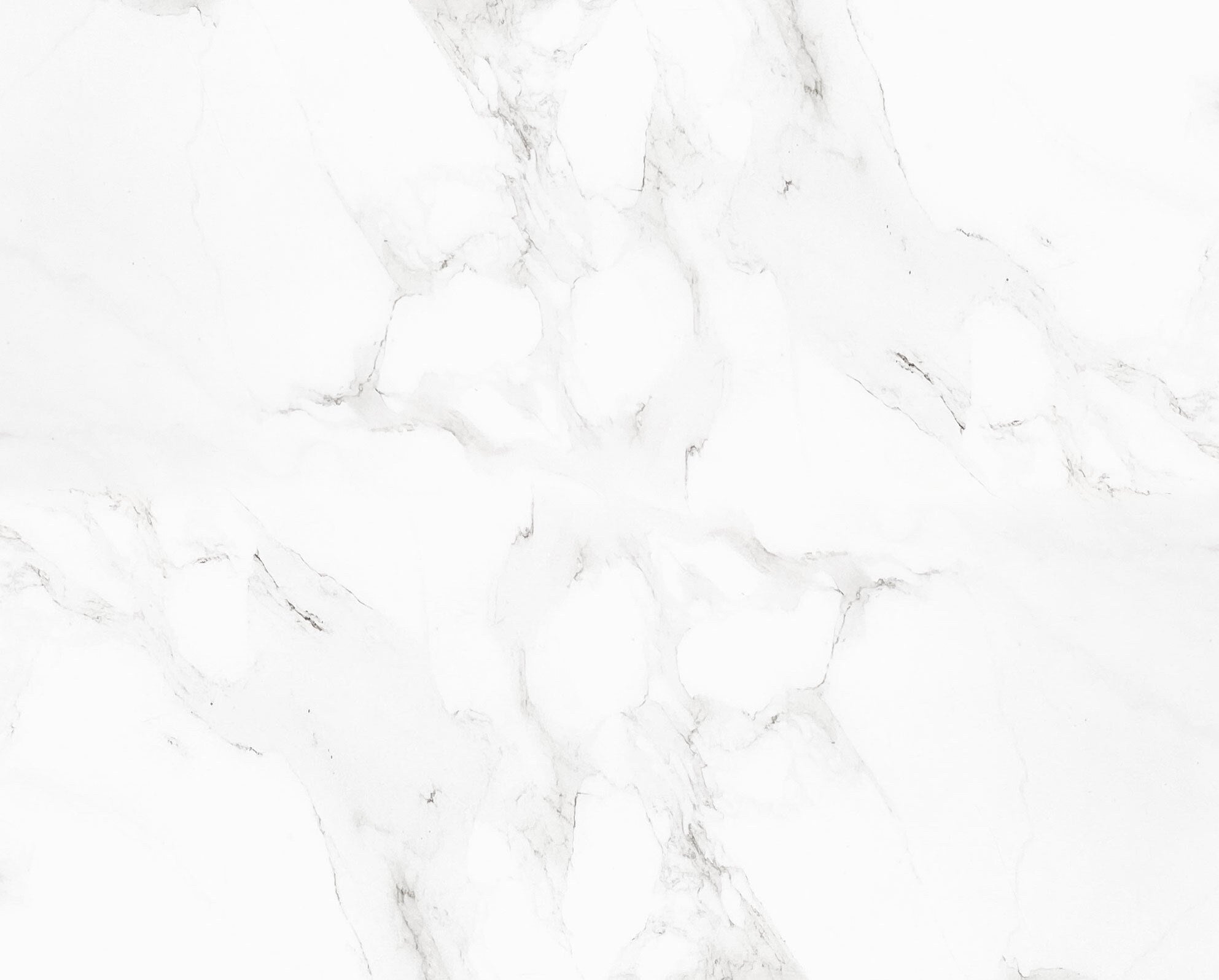 Sprayfish's Non-OEM Parts for KREMLIN® Brand Equipment Disclaimer
Sprayfish's Non-OEM Aftermarket Parts are not manufactured or warranted by EXEL Industries SA, Sames Kremlin SA, Sames Kremlin Inc. Nor is Sprayfish, Inc. affiliated with, endorsed by, sponsored by, or authorized as a distributor by these companies, KREMLIN® and XCITE® are registered trademarks of Sames Kremlin SA and EXEL Industries SA, respectively. Sames Kremlin SA claims rights in the marks ATX and AVX.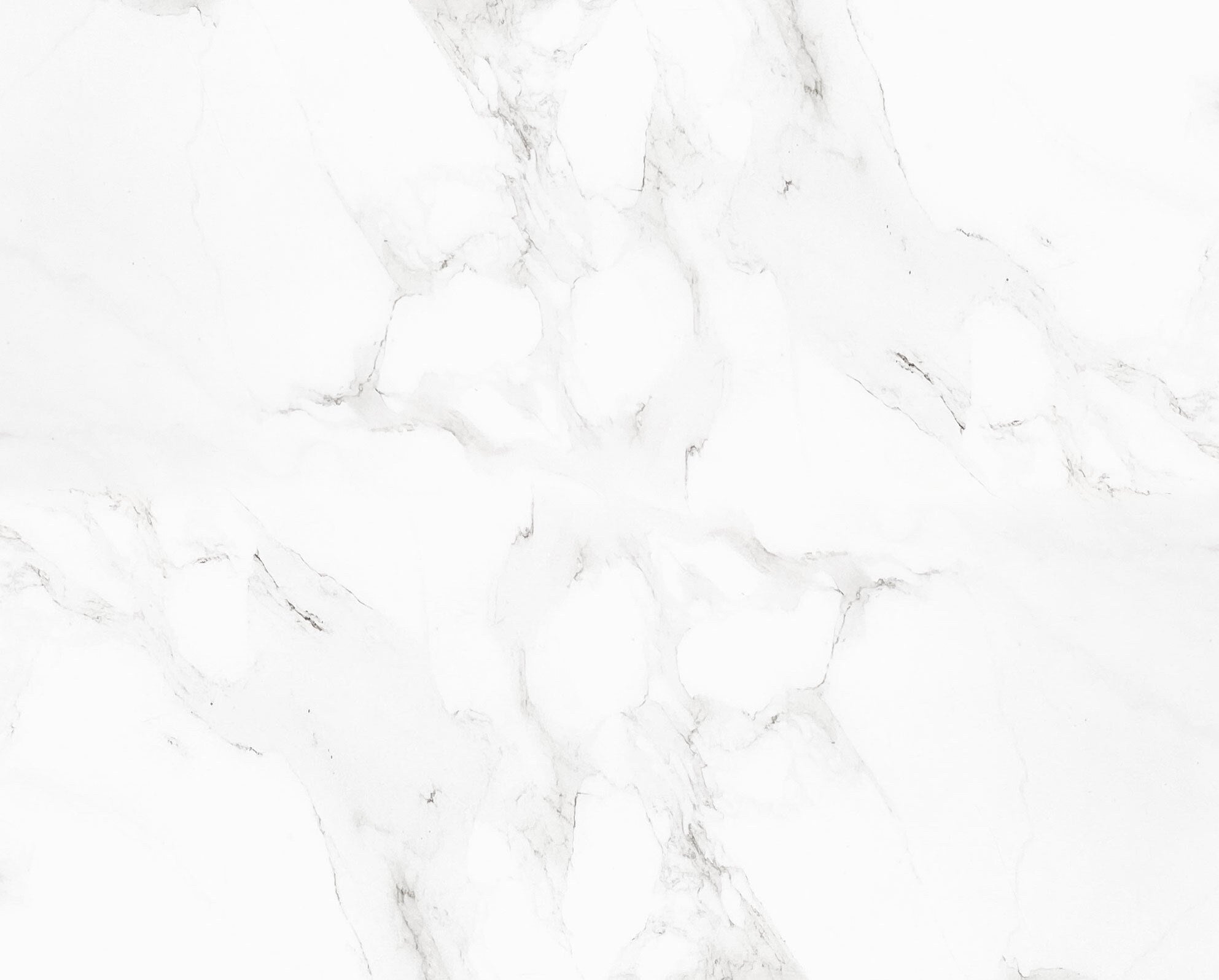 sprayfishinc.com
Visit Our Main Site
Our main website shows many products that may not be on our store, has technical and detailed product information, and much more. Click the link below to visit sprayfishinc.com!
Visit Sprayfishinc.com
Some Of Our Amazing Brands